The Home Rubber Company has been a quality manufacturer of specialty rubber products for industrial uses since 1881.
The Home Rubber Company has become the leading producer of custom tube and sleeves, hand built hose, gaskets, sheet products, food grade products and specialty items.
The Home Rubber Company offers a wide range of compounds available from 15 to 80 durometer, to craft a full range of specialty rubber products serving industrial distributors and selected OEM's.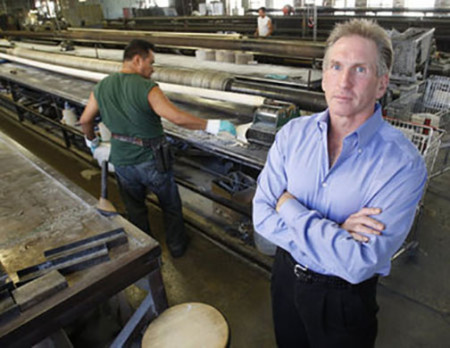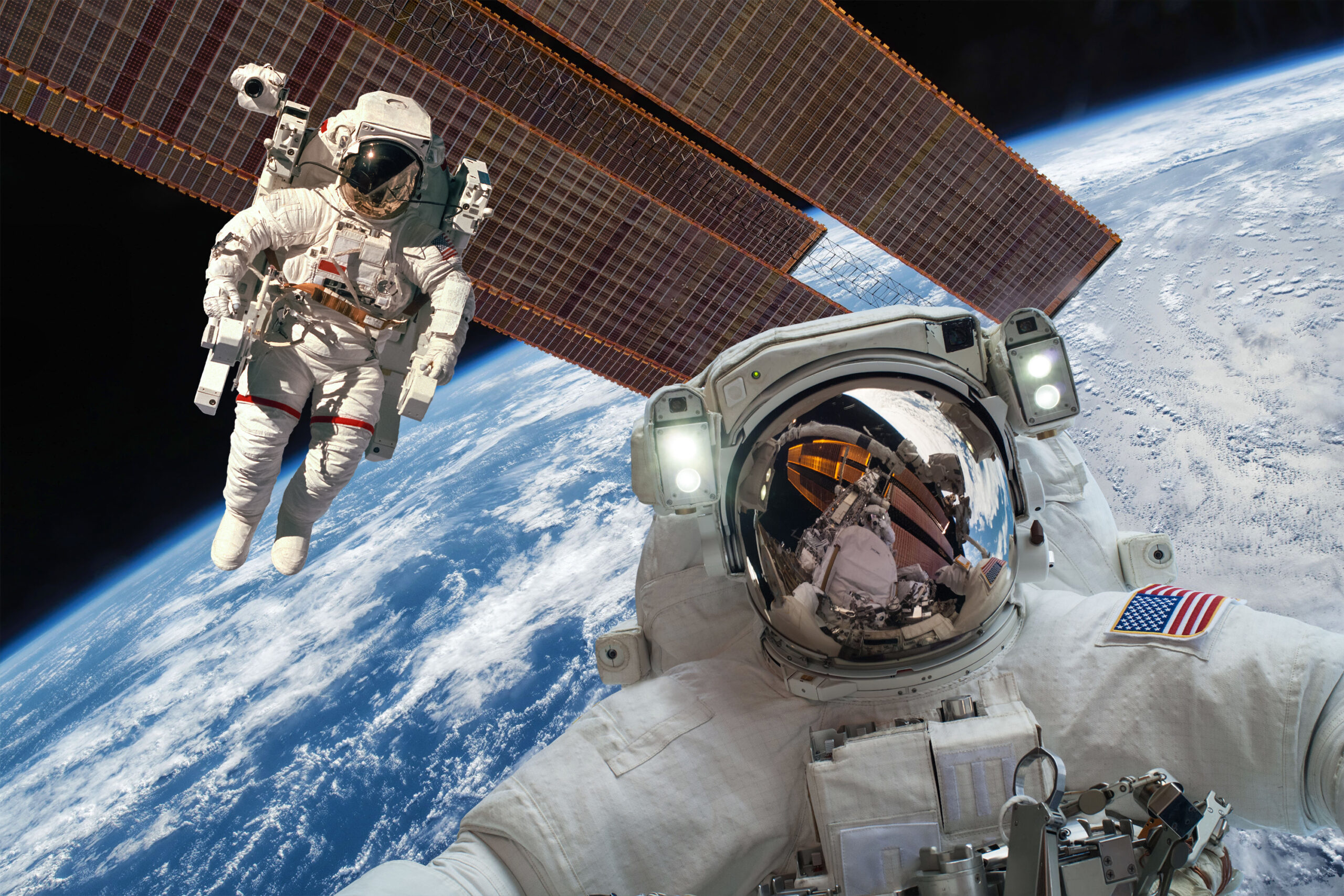 Ivanhoe Rubber, a division of The Home Rubber Company, of Trenton, N.J., is a custom rubber compounder to the molding industry.  Ivanhoe specializes in the development, manufacture, testing and certification of rubber compounds to meet a variety of rubber specifications and all challenging molding applications. Our nimble structure allows Ivanhoe to provide a wide range of capabilities and services as a custom rubber supplier.
Ivanhoe maintains an extensive formula library across a broad spectrum of elastomers which meet both Military and Commercial specifications. Custom tailoring of rubber compounds to meet, not only the specifications, but also the molding parameters of type, time and temperature and Ivanhoe will certify performance to the required specification, not just to compliance with the mixing requirements.
"I've been doing business with the Home Rubber Company for over 10 years and have found them responsive, competitively priced and basically just real easy to work with. I supply parts into the mailing industry and MUST have product on the floor at all times. Got caught without? Home Rubber comes through. Need to tweak the specifications to meet demanding customer needs? Home Rubber comes through again. I cannot recommend these people highly enough. Do yourself a favor, let Home Rubber help you help your customers."
Howard Rudin
VP Sales & Marketing, Ace Power Lines, Inc.
"The Home Rubber Co, was given a special application for a hose application that is used in the rail system. The application needed a hose to make extreme bends and still retain its shape, while transfer of a liquid is being processed. Home Rubber designed a special hose just for this application that has outlasted many competitors products, at a very competitive price."
Al Del Monte
Owner, Sales Manager, Hydraulic Industrial Supplies
"The Home Rubber Co., designed a very special transfer hose to move processed waist in a suction/pressure application, hose had to meet high pressure and suction requirements. The OD was as important as the ID in this application as it needed to fit within a tunnel application. Home Rubbers hose has outlasted several other competitors hoses."
John Maia
Owner, Engineer
"The Home Rubber company came through for us when another vendor wasn't able to meet the tolerances of a special application. Home Rubber worked with us and our customer to ensure they understood the critical dimensions and provided a finished product that would work.  Not only was their service superior to other vendors we've worked with, they were dedicated to helping us find a solution that would work."
Laura Hoggan
VP Sales & Marketing
"Home Rubber has provided me with great service and fast response time. They have been able to help me with all orders no matter the size in a timely manner. Their products are well manufactured and great to use."
Bill Stevens
Columbia Rubber